Advantages Of A Shared Workspace at the DCC
Mail Services
We will handle your mail and sign for packages and let you know when it's here! Canada Post makes daily pickups and courier pickups can be arranged.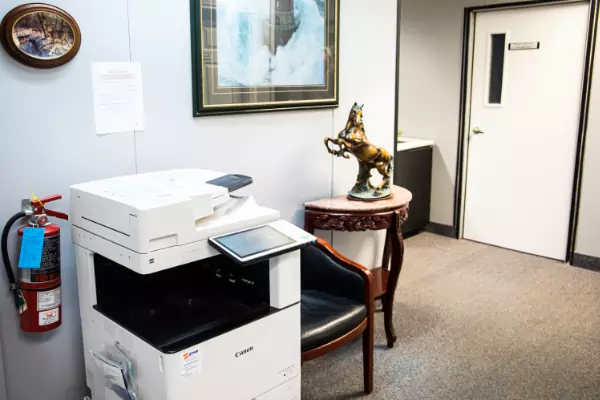 Print And Fax Stations
Printing and faxing stations are located across the DCC building to serve your needs whenever you need a hard copy and you can save on the time, cost, and maintenance of a personal printer.
Accounting And Income Tax
Faras is a Chartered Accountant. His business FWS Accounting and Tax Services provides accounting services for the DCC, and is located on site to provide advice and direction for new startups.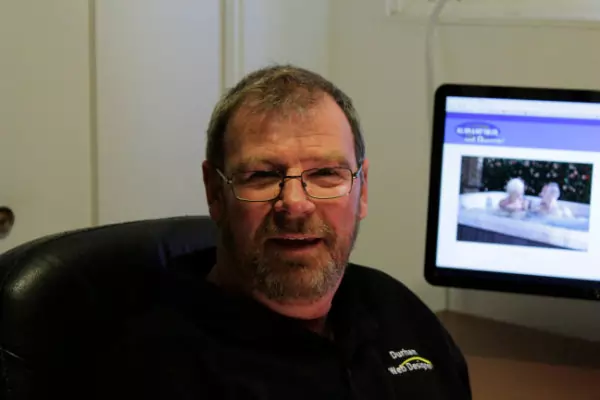 Web Design And Development
Larry is our web designer, he is a WordPress specialist and provides web design and SEO for local service businesses in the Durham Region.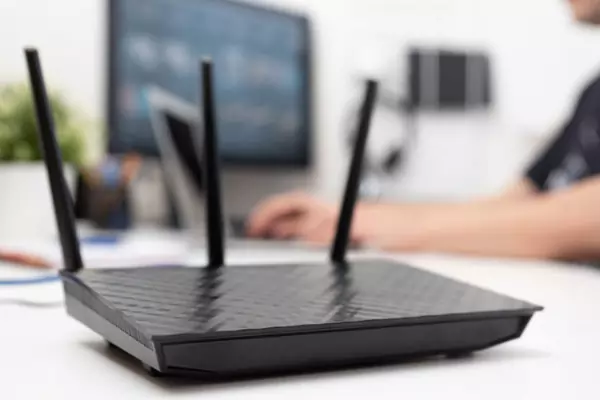 Fast & Secure Internet
No need to bring your slow connection with you, access the DCC network and get great speeds, security, onsite technical assistance and more at one great price.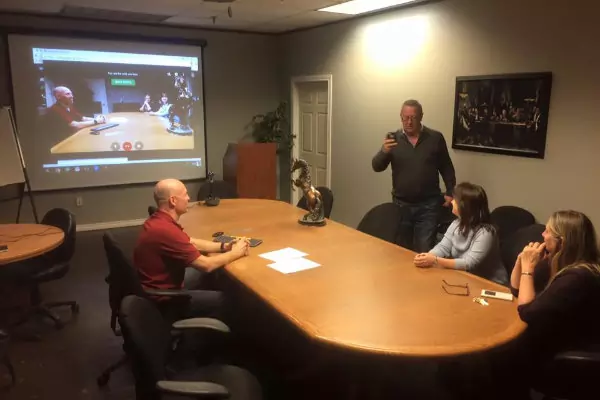 Video Conferencing Equipment
Our customers can easily connect with coworkers and remote coworkers using video conferencing, giving them the absolute best quality experience possible for their business communications.
Technical Support
We have on site technical support staff. Our technical wizards can solve any technical issues, and have you back up and running in no time.
Cafeteria & Catering
The Garage Guy is located on site and provides daily homestyle meal specials. Curbside pickup and delivery within Durham Region available. Catering for meeting & events also available.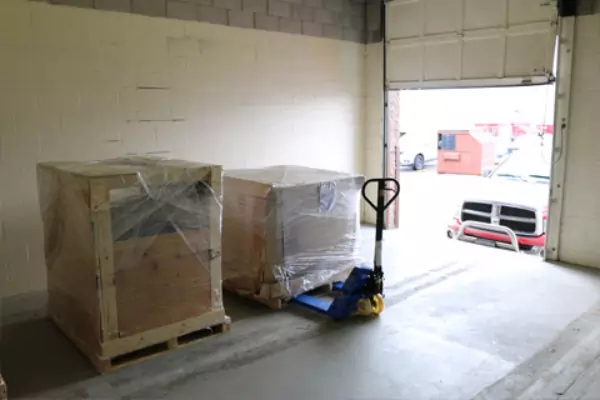 Warehouse Storage
We have warehousing and storage facilities located on site . You can have your large and small shipments delivered directly to The Durham Corporate Center, and we will receive them for you.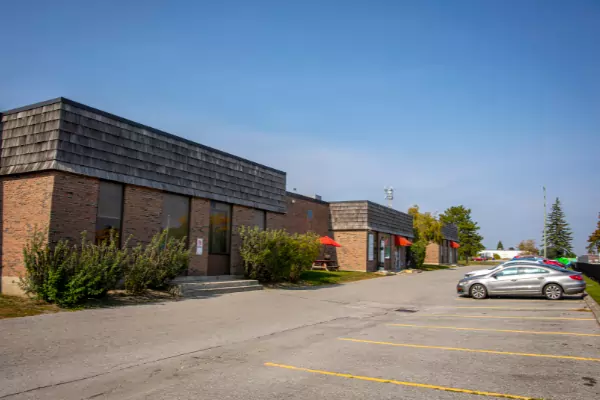 Free Parking
We offer free parking with plenty of parking spaces including wheelchair-accessible parking spots, accessible entrances, and restrooms.